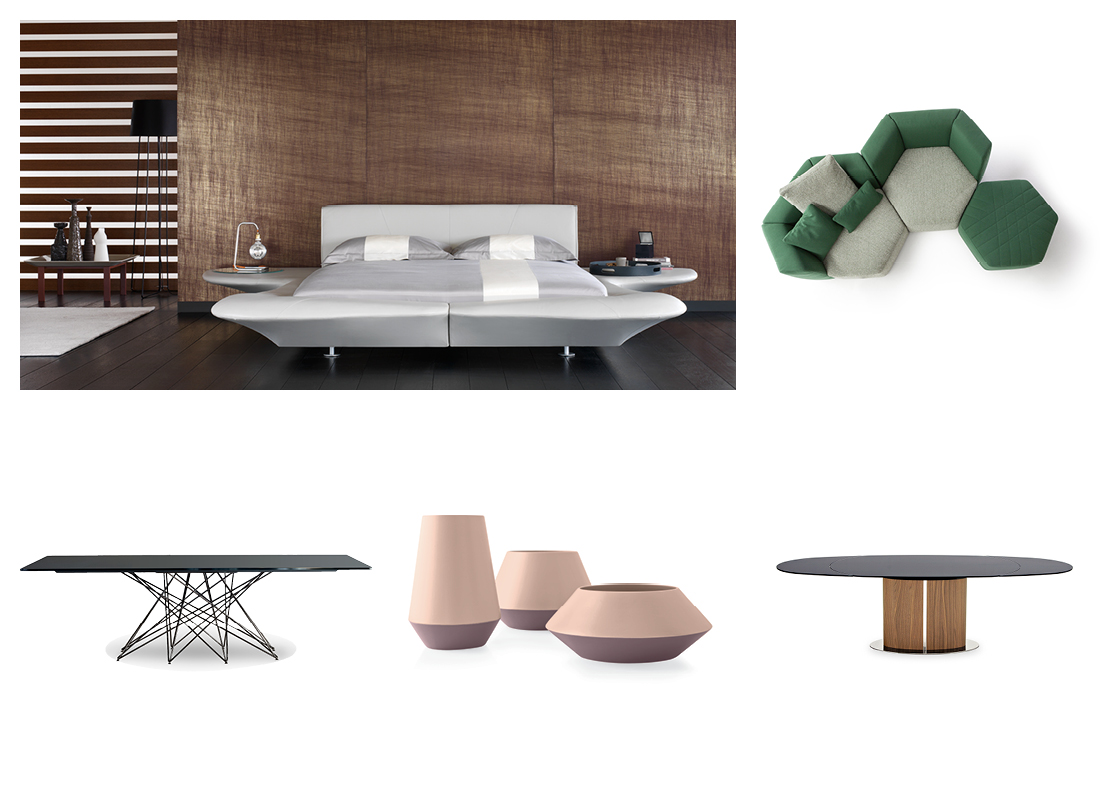 Western Furniture announces Best Buy sale during Ramadan
Up your interior game with statement pieces from Italian furniture brands at discounted prices
Upscale furniture retailer, Western Furniture has announced its Best Buy Sale of envy-inducing collection from various Italian, German and Spanish furniture brands such as Adriani e Rossi, Bonaldo, Calligaris, Draenert, Flou, Gamma International, Kristalia, Minni Forms, Natuzzi Italia, Reflex Angelo, Tomasella, Zanette and Tonin Casa.
The Best Buy sale features select pieces of the world's leading Italian contemporary furniture, lighting and home accents from sofas to sideboards, sectionals, statement chairs, benches, armchairs, barstools and tables, dining tables, beds, cabinets and bookshelves, upholstery, decorative accessories including mirrors, vases, rugs, vibrant lighting and much more will be up for sale.
Gayatri Dongre, Senior General Manager at Western Furniture commented, "Home design is not only a question of being creative and exploring your imagination. It is also about projecting your personality and being comfortable in the space you are creating. With the kind of deals we are offering at this year's Best Buy Sale, home owners and designers have a chance to spruce up their space with unique home decor furnishings that appeal to people with all tastes. We are looking forward to seeing all our loyal customers, discerning and design-conscious shoppers at our showrooms in Dubai and Abu Dhabi to grab products at once in a lifetime prices."
"Customers looking to follow the mix and match trend will be welcomed with some expert tips on mastering in the art of product mix. The talented team at the showroom will help you create a decor that is as unique as it is alive and that suits your personality," added Gayatri.