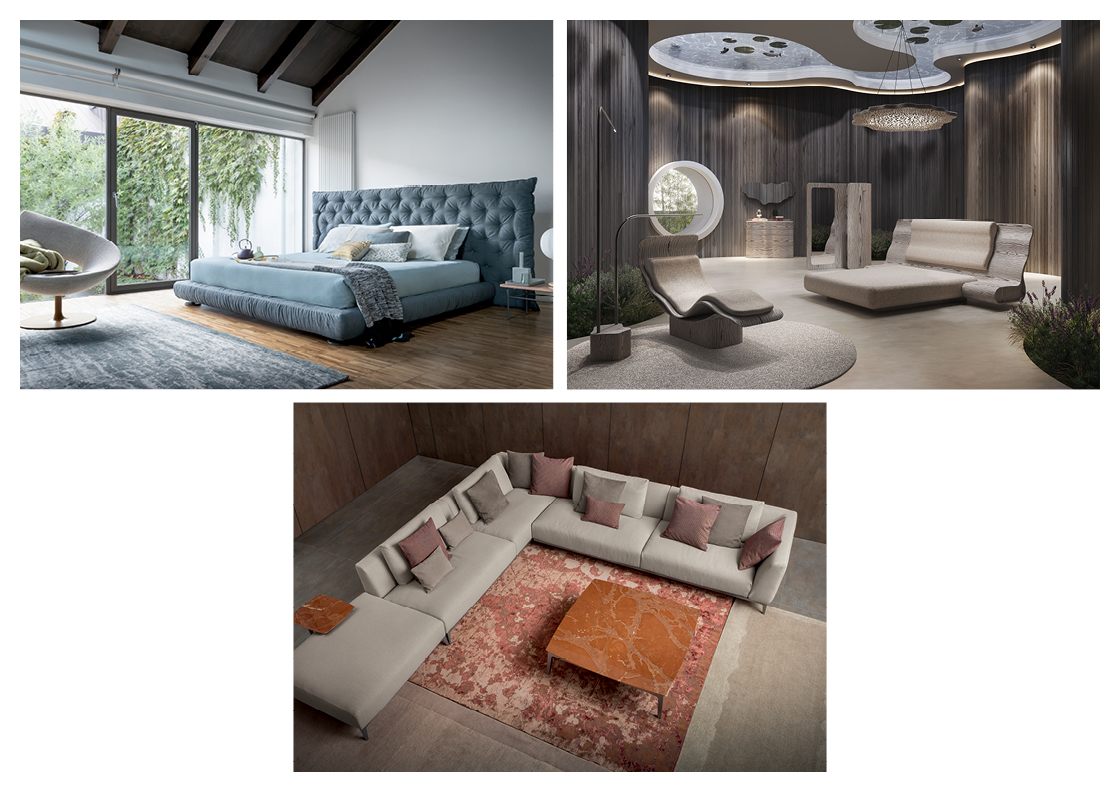 Western Furniture announces participation in Dubai Summer Surprises
The luxury furniture brands to offer heavy discounts on home furniture and decor accessories
Upscale furniture retailer, Western Furniture will be participating in Dubai Summer Surprises, Dubai's annual citywide summer celebration, organized by Dubai Festivals and Retail Establishment (DFRE). The Italian, German and Spanish luxury furniture brands will be offering up to 75% discount on home furniture and decor accessories designed to enhance the aesthetic of any room.
Furniture brands such as Adriani e Rossi, Bonaldo, Calligaris, Draenert, Flou, Gamma International, Kristalia, Minni Forms, Natuzzi Italia, Reflex Angelo, Tomasella, Zanette and Tonin Casa manufacture high-quality, elegant yet functional on-trend designs with modern, mid-century and glam flare to suit every style. The products on offer include living room, dining, bedroom furniture as well as accessories such as mirrors and lamps, rugs and throws, dinnerware, linens, bedding and much more.
Gayatri Dongre, Senior General Manager at Western Furniture commented, "Every piece of furniture speaks. When you are on the lookout for pieces to design your new home or refurbish the old one, you are actually noticing items that speak to you, define your personal style statement and help you create that mystique you are dreaming of. Our participation in the DSS is to encourage our loyal customer base to visit our showrooms in Dubai and Abu Dhabi to grab one-of-a-kind deals on furniture and accessories designed to help them create a look they could call their own."
"For customers looking to pick up influences or those who need help in making their choices, our professional team of designers are always there to help you explore the art of expressing your personal statement," added Gayatri.